Naturaliste Finance and Insurance Solutions is a family owned and locally run financial planning business based in Armadale. We have been providing professional planning advice since 2004.
After meeting and working together in a financial establishment for some time, we decided that large companies lacked the empathy and personal connection to our clients that we believe is essential in running a successful business. After some deliberation we decided to go out on our own and Naturaliste Finance was born.
We believe everyone can be comfortable in retirement with careful planning and a disciplined approach to our futures.
We are dedicated to providing achievable tailored advice to our clients and are passionate in helping our clients achieve their goals.
Our motto is DREAM, BELIEVE, ACHIEVE
Please contact us on 08 9497 7922 or alternatively on 0405 069 441 to arrrange for James to meet with you and start making that dream a reality.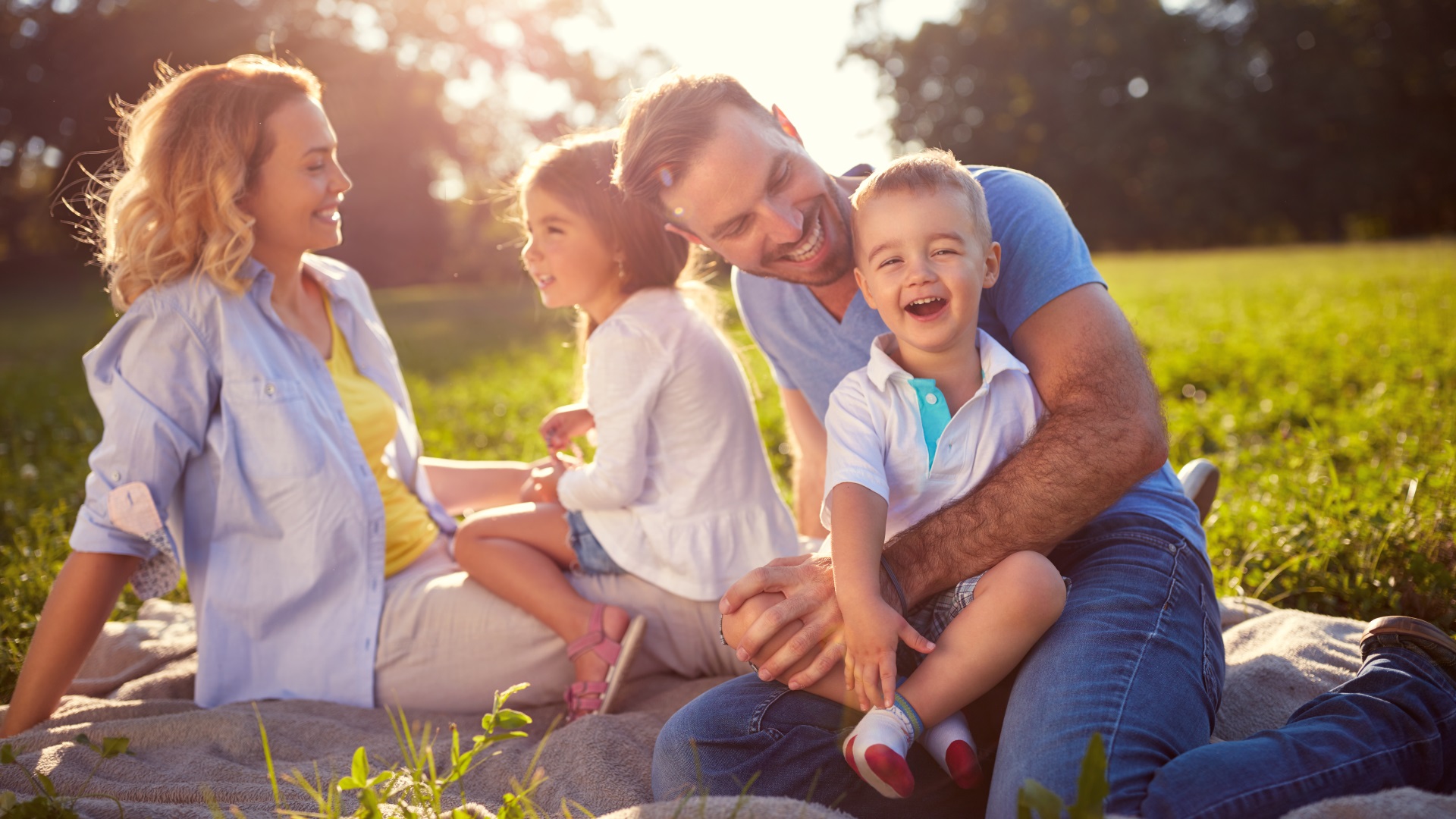 So, whether you are approaching retirement, starting a business, changing careers or moving from two incomes to one, we can help you:
choose appropriate investment strategies
plan for your retirement
protect you and your family
make the most of your superannuation
budgeting & managing your money